Lalique - Mon Premier Cristal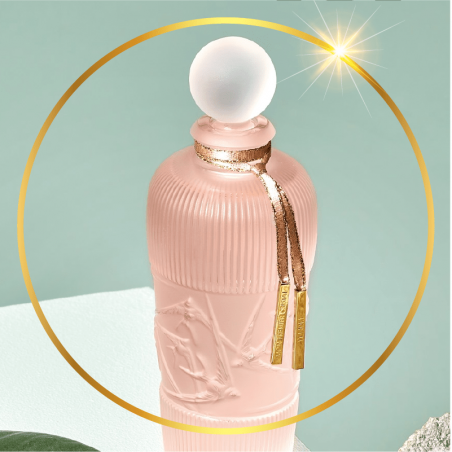 Perfume is the most intimate form of luxury. It is to make this experience of luxury even more unique, more special, that Lalique has created a new object of desire: the Mon Premier Cristal Collection.
A new way of experiencing crystal from day to day. Accessorized with an elegant boudoir-style puff spray, the precious bottle is not only a collector's item, but also a part of the beauty ritual.