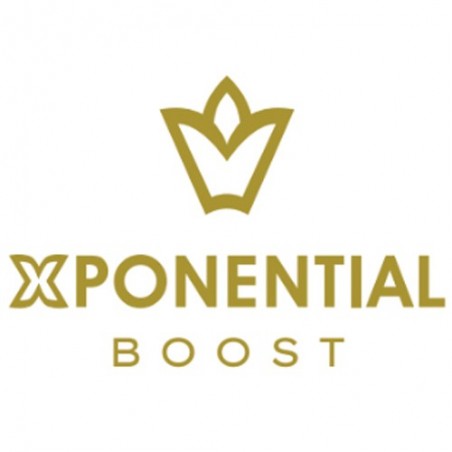 WHAT ARE THE THREE MOST FREQUENT REQUESTS REGARDING PERFUMES?
- I want it to last longer
- I want you to project more
- I want you to help me flirt.
After more than two years of analysis, product development and overcoming obstacles, Nefertum Parfums presents the solution to these three demands. We have independently developed each solution, so that you can adapt it to your specific need.
Exponential Boost, means Exponential Increase in performance, projection in even attractiveness of almost any fragrance.
What we are proposing here are not cosmetic products nor are they fragrances. They are disruptive products that, mixed with your usual perfumes and your skin, give unique results.
Time Boost, Hours and hours of duration! Make your perfume last longer!
A cream-based product that makes the perfume last longer without affecting the projection of the fragrance.
Day boost, Go further, last longer!
An alcohol-based product that fixes, without almost modifying the smell of the fragrance, and makes the perfume you wear project more and last longer.
Night Boost, Multiply your attractiveness!
An alcohol-based product that fixes, but this one does modify the smell of the perfume that you apply on top of it, sexualizing it and turning it into a more attractive and conquering mixture.
DAY BOOST, NIGHT BOOST and TIME BOOST
TIME BOOST
Alchemy at the service of perfumery. A luxurious cream-based product, a new and groundbreaking user experience, which when applied to the pulse points, or to the points where you are going to apply the perfume, makes the perfume last longer without modifying the power of the perfume in any way. significant. The specific duration will depend on your skin and the amount of perfume you normally apply. The less perfumes last on your skin, the more this Boost will surprise you. A finishing touch to your perfume…
DAY BOOST.
The dream of any perfume lover, to make perfumes last and project more is here. An alcohol-based product with properties that must be seen to be believed. A new and groundbreaking user experience, that when applied on the pulse points, or in the points where you are going to apply the