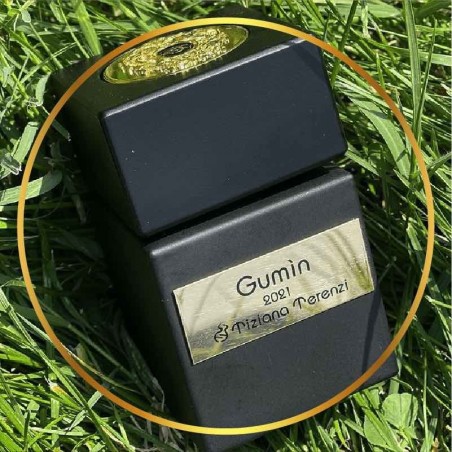 ANIVERSARY COLLECTION - TIZIANA TERENZI
The inspiration for this collection lies in the search for absolute purity.
The desire to capture, without any "artificial" intervention, the extreme style of the most beautiful things that exist: nature with its wild, majestic and impressive rules.
The anniversary collection has always been inspired by special events and extraordinary people who have influenced positively in the life of Paolo Y Tiziana.
Through the investigation of ancient artistic perfumery, firmly grounded in the secrets of the materials natural raw materials and the remote places where they are grown, their creativity remains intact by commercials external, allowing them to offer the world unique, unrepeatable and inimitable perfumes.
Thanks to the legacy of know-how and knowledge left to them by their grandfather Guglielmo, the Terenzi family, as any other family of perfumers, has been passing on their jealously guarded secrets of how to mix precious and natural raw materials, maceration techniques and unprecedented alchemy from generation to generation, for more than half a century.
In Laura Perfumery you can enjoy this exclusive collection of perfumes of the brand Tiziana Terenzi , with full guarantee and professional advice.
You just have to choose your favorite fragrance:
Tiziana Terenzi - Burdel.

Tiziana Terenzi - Dionisio.

Tiziana Terenzi - Afrodite.

Tiziana Terenzi - Gumin.

Tiziana Terenzi - Chimaera.

Tiziana Terenzi - Casanova.

Tiziana Terenzi - Bigia.

Tiziana Terenzi - Cabiria.