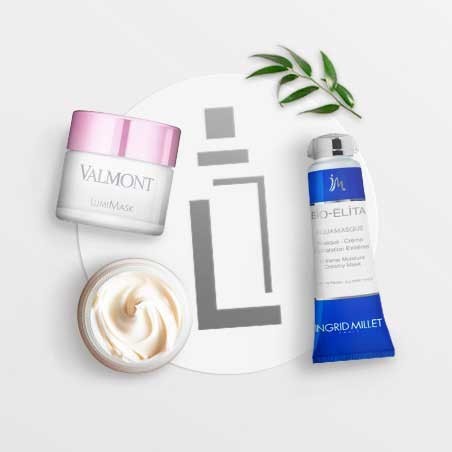 Facial Cosmetics
High quality Facial Treatments.
Valmont Laboratories, inheritors of the Swiss medical tradition and leaders in cellular cosmetics, specialize in fighting the visible signs of skin aging.
Ingrid Millet, French cosmetics. Powerful anti-aging properties of Caviar Extract "Perle de Caviar"
Unique, high-quality treatments that guarantee long-lasting, visible efficacy with proven results on the skin.