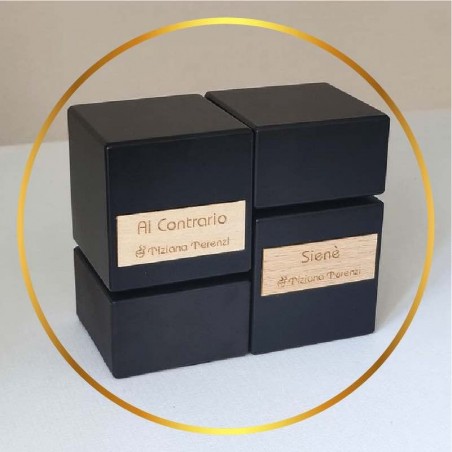 CLASSIC COLLECTION BLACK
For Italians a sign of good luck is to build a pillar of the house as opposed to the rest. That is why within this classic collection there is an inverted fragrance "THE CONTRARY".
The perfumes in this collection are housed in a monolithic black bottle, designed according to the teachings of Leonardo Da Vinci.