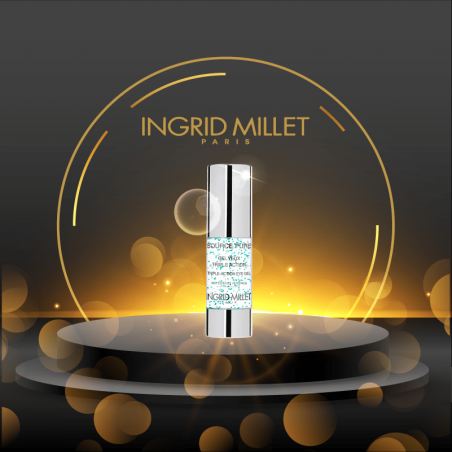 INGRID MILLET - SOURCE PURE
For sensitive skin and for all skin types.
Natural beauty treatment, with essential oils, plants and fruits. < / p>
SOURCE PURE is a line that is based on herbal medicine and aromatherapy; and in natural aromatic treatments.
All of this benefits both the body, providing it with energy and vitality, and the human mind.
The oils are highly concentrated and literally represent the life of the plant and its essential energy. They are very volatile, not greasy.